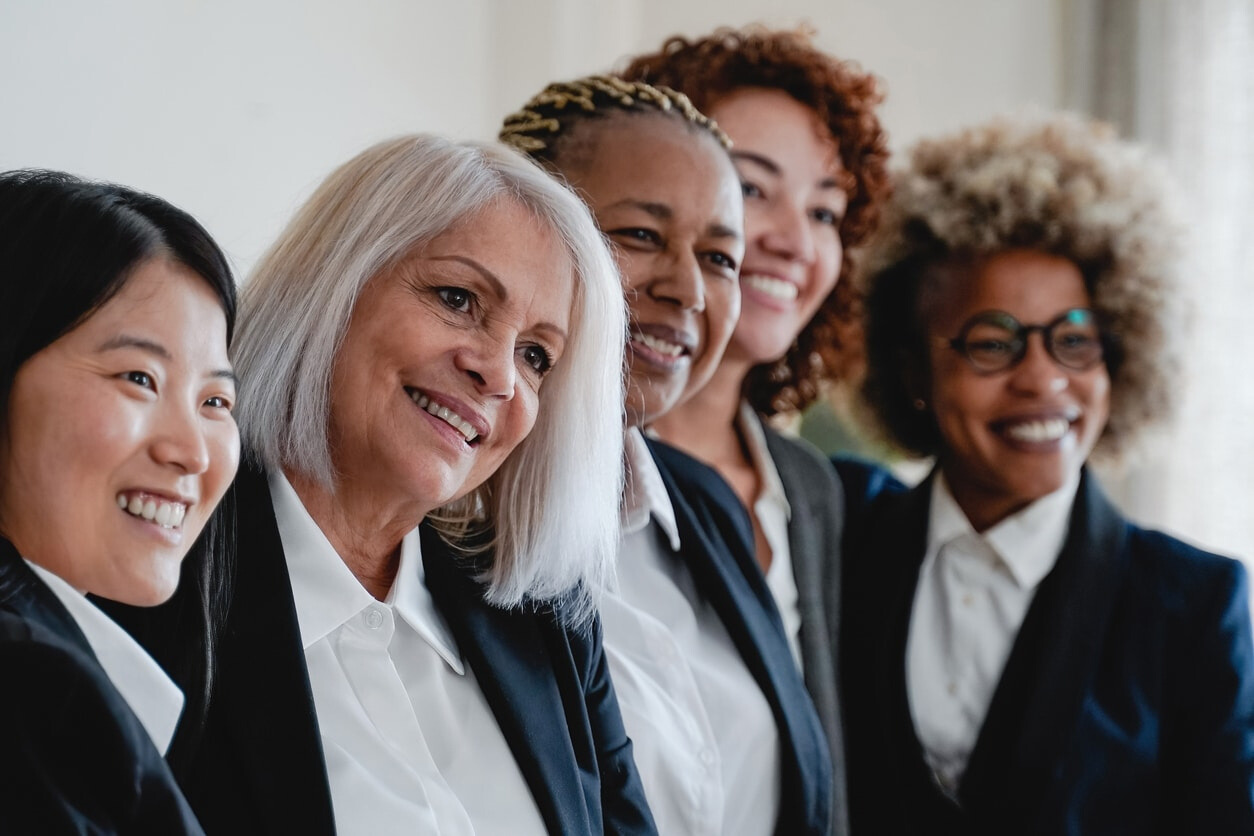 Ellevator is specifically designed for emerging women executives & female founders to enhance their business skills and strengthen their network to ensure success in their professional endeavors
Courses & Conversations

Access curated content (live & on demand) designed for women of color and led by renowned subject matter experts. Examples include:
Exclusive In-Person Events
Engage with business leaders and fellow women of color who have ascended to the C-suite and/or have successfully launched and funded their own enterprises. Gain insights and build connections that can help you move to the next stage of your professional journey.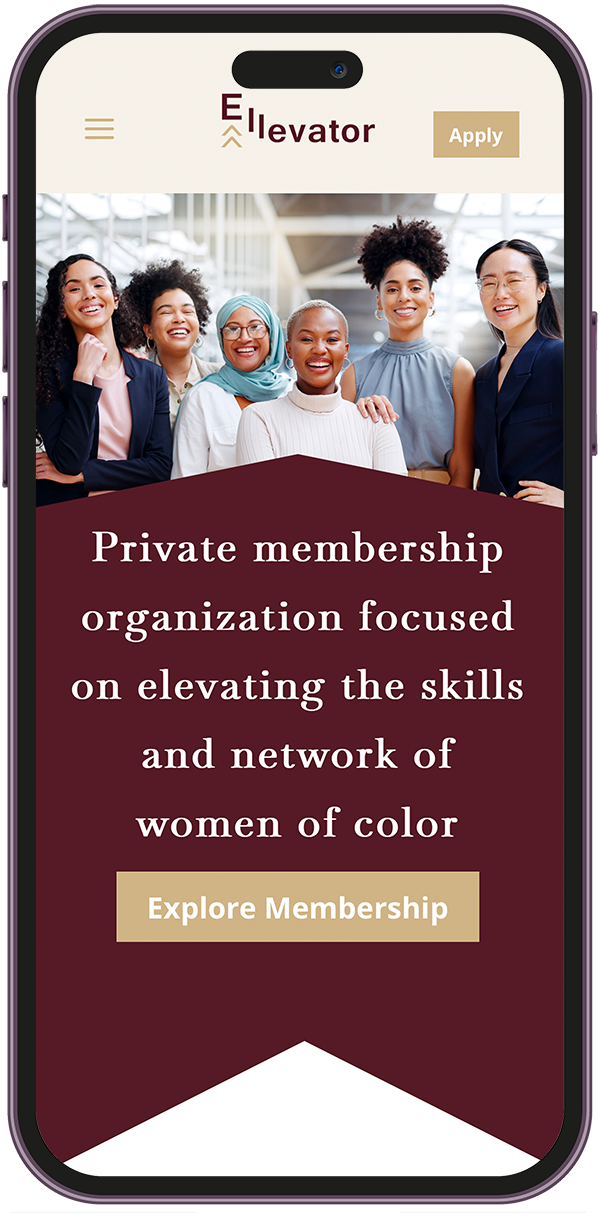 Community Groups
Join interest, industry, subject matter and identity based groups to discuss business topics and trends. 
On-Demand Content
Explore our courses and speaker content via on demand video.
Member Meet-ups and Updates
Attend Hosted Dinners, Member Happy Hours, Events and Retreats. Also meet with follow Ellevator members coast-to coast virtually.
Career Opportunities
Access job opportunities as shared by our members and subject matter experts
Ellevator Membership is $3500 annually