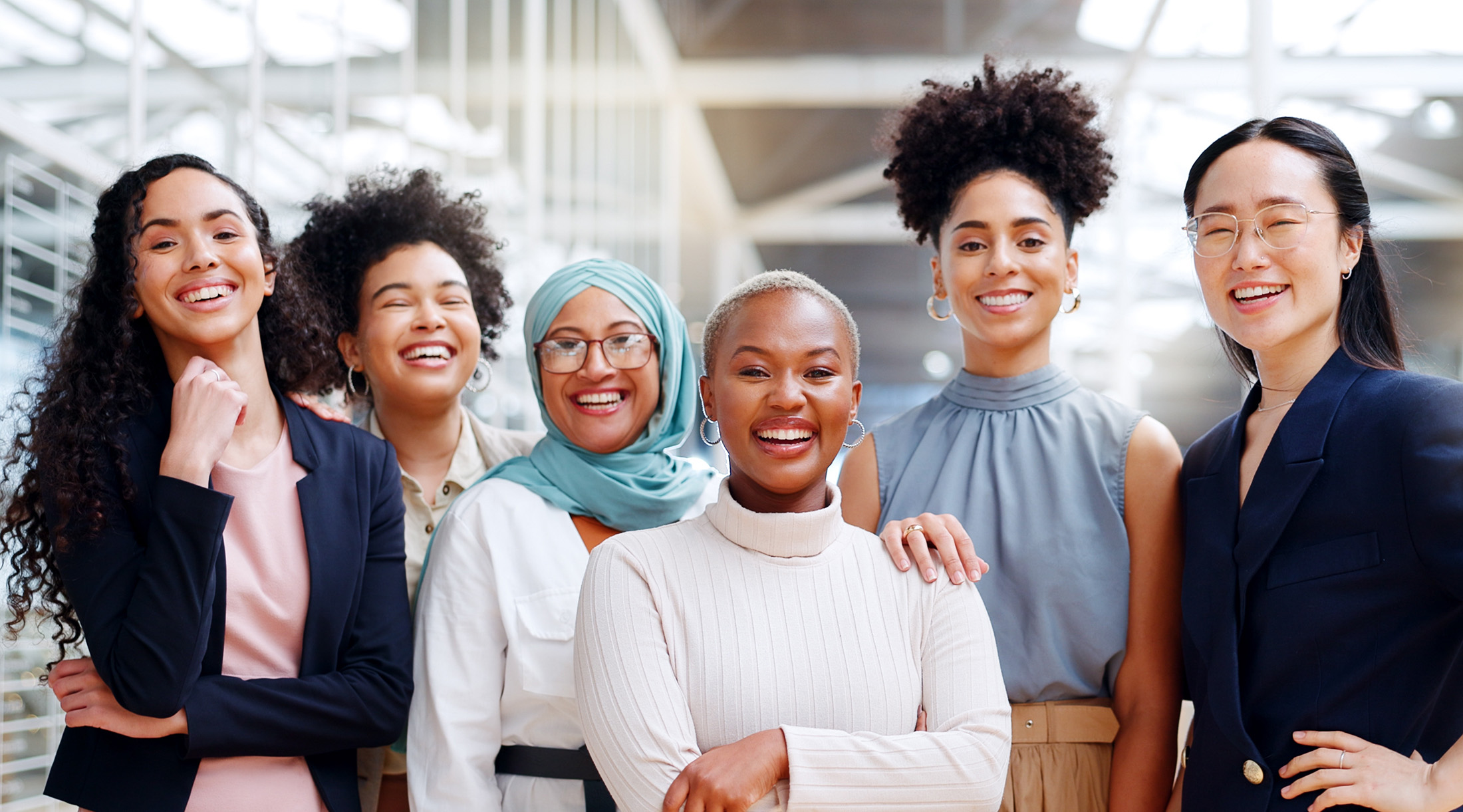 Reach new heights in your career
Let us help you elevate to your full potential
Ellevator is a private membership organization focused on elevating the skills and network of women of color. Membership is for mid-level managers (manager through senior director) and founders.
Are you a manager or director hoping to move into an executive leadership role in the next 2-3 years?
Are you a founder looking for ways to grow and fund your business and ensure its success?
Are you looking to enhance your skills and marketability to significantly increase your income?
…then Ellevator is for you.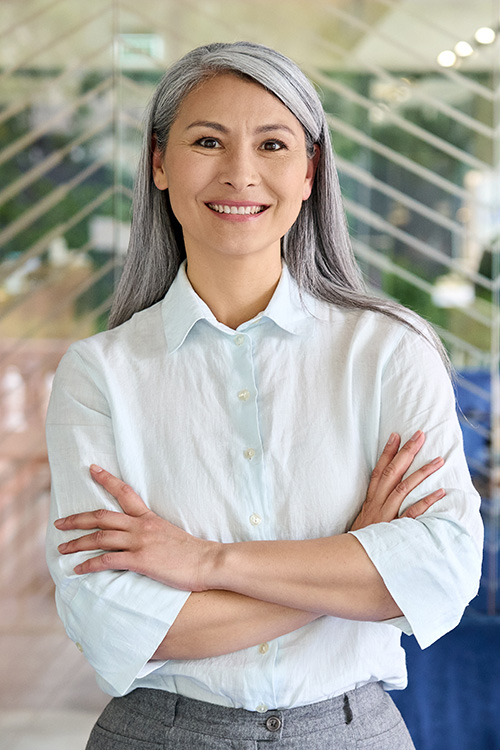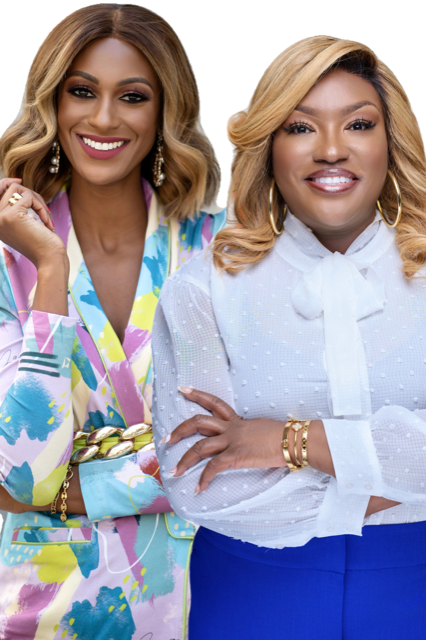 Ellevator is an organization built for women of color by women of color.
Ellevator was born from the experiences and passion of founder Ayesha J. Whyte and advisor Lauren Millian. Ayesha is an experienced Chief People Officer and employment attorney who has worked for iconic brands such as The Walt Disney Company, WeWork, and Amtrak. Ayesha keenly understands what is required to rise to the senior executive level in corporate spaces. Lauren, a serial entrepreneur, has played a role in more than 40 startups, contributing to a portfolio representing more than $5 billion in market capitalization.
Ellevator is the first and only organization providing curated educational content specifically for Black, Latina, Asian, Indigenous, and Middle Eastern women. Additionally, we connect our members with a network of peers across roles, functions, and industries. Provide our members with access to exclusive job opportunities and in-person events with women of color who are successful founders and/or in C-suite positions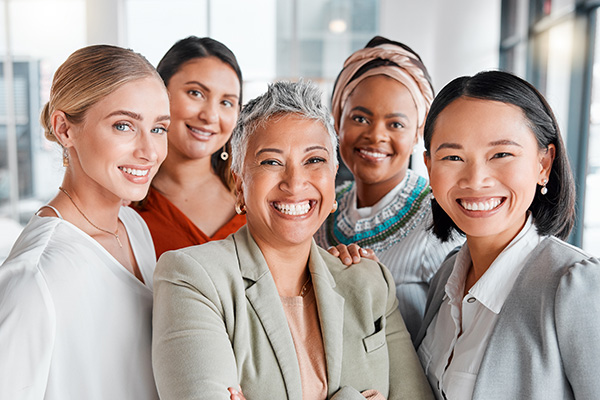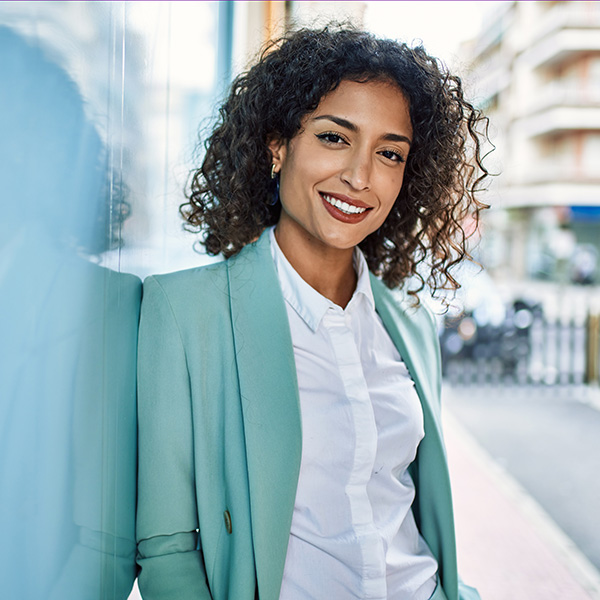 We realize that DEI efforts that aim to support women of color in the workplace and in business are waning and under legal attack. Thus, we designed Ellevator to create a space where women of color can learn with and from one another and ascend to the highest level of their careers. Women of color deserve to have a place where their talents are nurtured and enhanced, where they are seen, heard, prioritized and celebrated. 
Connection. Growth. Success.
Connect with peers while collectively acquiring skills and insight to propel your career or business forward. 
Build Relationships
Join a powerful network of peers across roles, functions, and industries. Connect in live Ellevator courses, private events and retreats.
Upskill
Learn from subject matter experts focused on supporting emerging executives and founders. Enhance the knowledge, skills, and competencies that will help elevate your career.
Ascend
Move forward with the confidence, executive skills and support to reach your career and entrepreneurial goals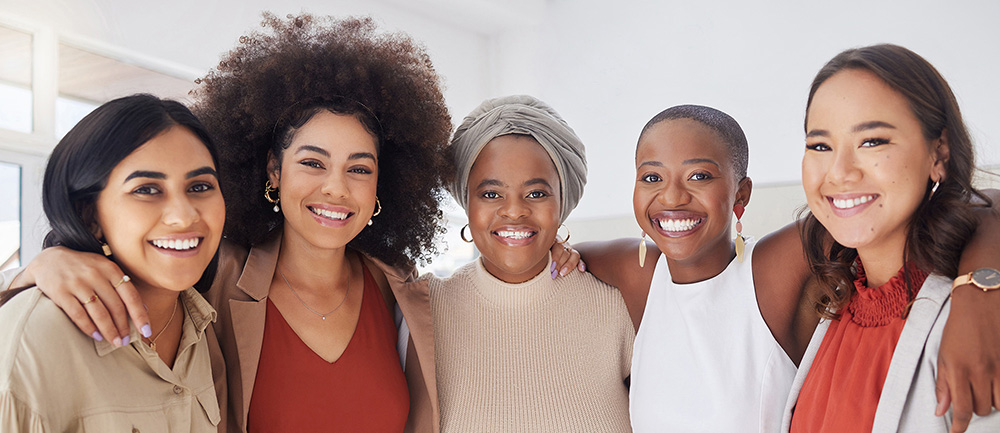 5 Tips for Women of Color Looking to Ascend to the C-Suite